Website designed and maintained by the Portsmouth Music Experience.

The AaA's sixteen track digital media and 8 track analogue reel to reel recording studio and home of online broadcast station AaA Music Radio has been created by PME Trust members within a redundant office, once the photo-copying room on the first floor of the Guildhall.
The redundant photo-copying room before conversion.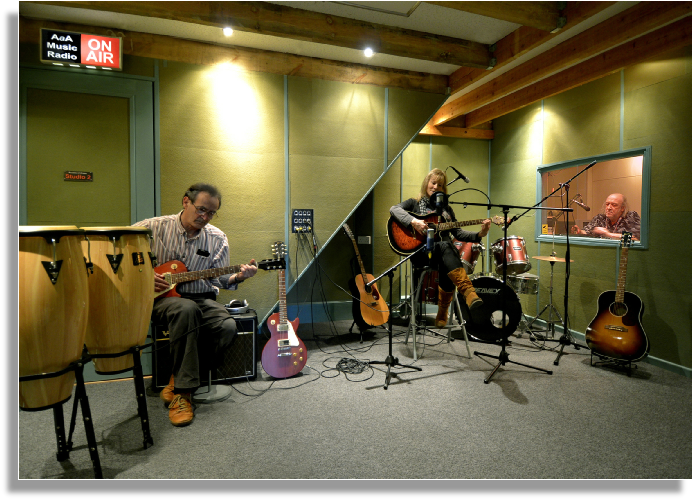 The 'live' side of the studio used for voice-overs, music tuition and sound recording workshops
Back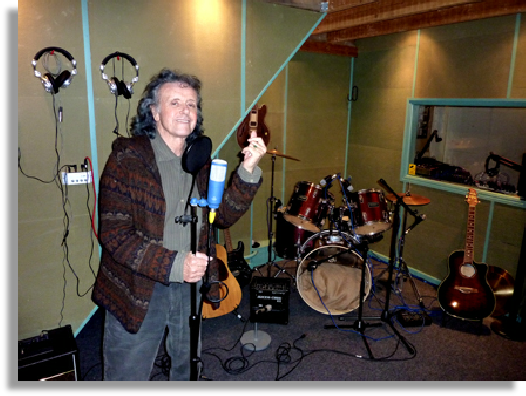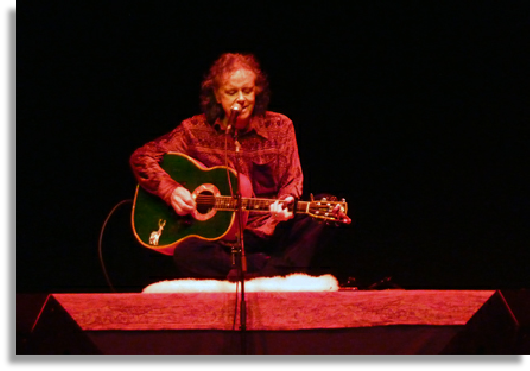 When Donovan played the Guildhall in November 2015 he called into the studio.
Donovan on stage at Portsmouth Guildhall.